US astronauts Doug Hurley and Bob Behnken have docked with the International Space Station (ISS).
Their Dragon capsule – supplied and operated by the private SpaceX company – edged them into port on the high-flying lab's bow section.
The men will have to wait for leak and pressure checks to be completed before they can disembark and join the Russian and American crew already on the ISS.
Hurley and Behnken launched from Florida on Saturday.
It was the first time since the retirement of the shuttles nine years ago that the US space agency has sent up astronauts from home soil.
The mission marks the beginning of a new era in which Nasa will be purchasing transport services from the commercial sector. No more will it own and operate the vehicles that run to and from the station.
This will be done, as in this case, by firms like California's SpaceX outfit, which is led by tech billionaire Elon Musk.
Confirmation of the Dragon's attachment at the ISS came at 14:16 GMT (15:16 BST), slightly ahead of schedule, 422km (262 miles) above the border between northern China and Mongolia.
It was a fully automated process; Hurley and Behnken had no need to get involved – although they had practised some manual flying on approach.
SpaceX flew a first demonstration of its new crew vehicle last year, but that had only a dummy aboard. This sortie is the first to carry humans.
Hurley's and Behnken's job on the mission is to test all onboard systems and to give their feedback to engineers.
SpaceX and Nasa want to move swiftly to the next phase of the $2.6bn contract which will see six crew taxi flights, with the first to occur at the end of August.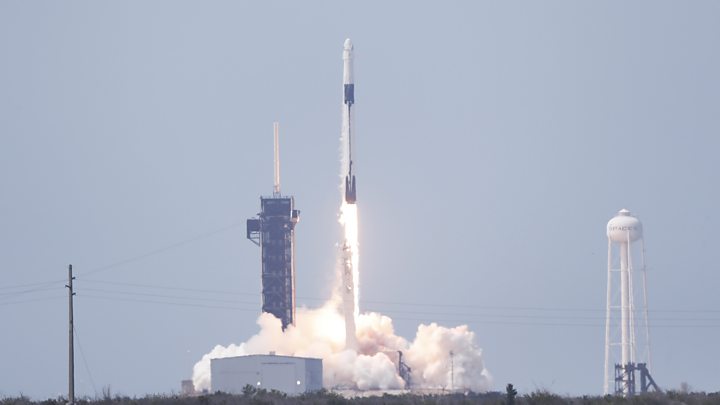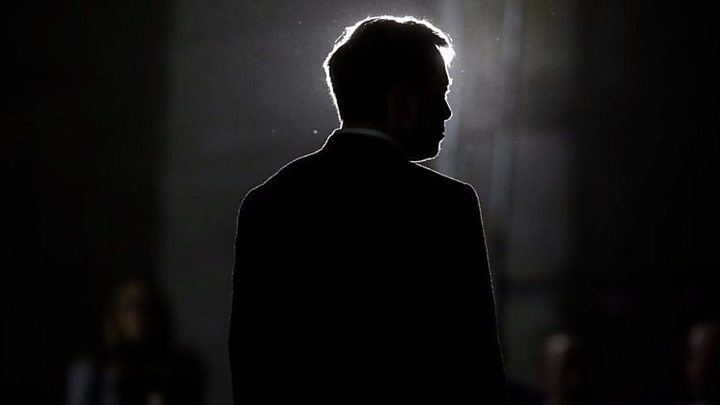 [email protected] and follow me on Twitter: @BBCAmos